Maimonides Medical Center
Honor Your Doctor Logo
This is a logo I made for Honor Your Doctor day that was used on collateral to request donations.

Maimonides Medical Center is the largest hospital in Brooklyn. An independent teaching hospital, Maimonides is at the forefront of innovative medicine. My position as Multimedia Coordinator had me create many different types of media.
For other media, see:
Motion Graphics
Posters
Flyers
Infographs
Webpage Designs
Videos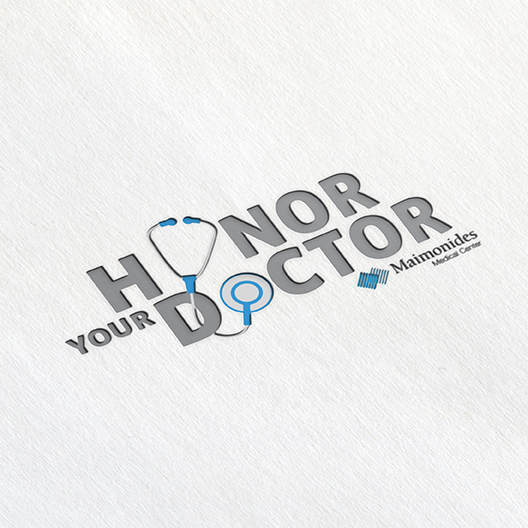 Maimonides Medical Center
Branding
These are some branding designs that I've made, including a business card redesign, website and mobile site designs.

Maimonides Medical Center is the largest hospital in Brooklyn. An independent teaching hospital, Maimonides is at the forefront of innovative medicine. My position as Multimedia Coordinator had me create many different types of media.
For other media, see:
Motion Graphics
Posters
Flyers
Infographs
Webpage Designs
Videos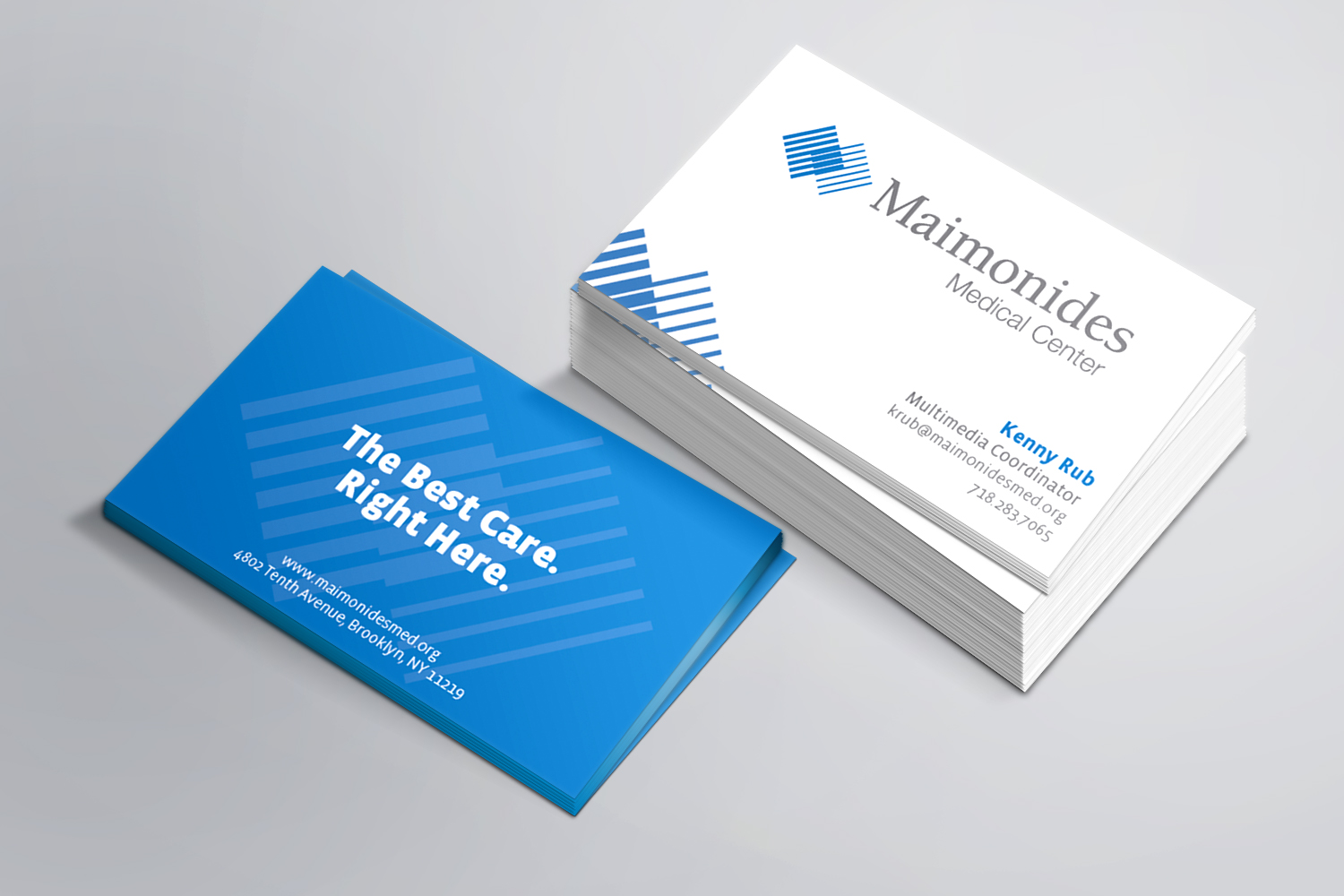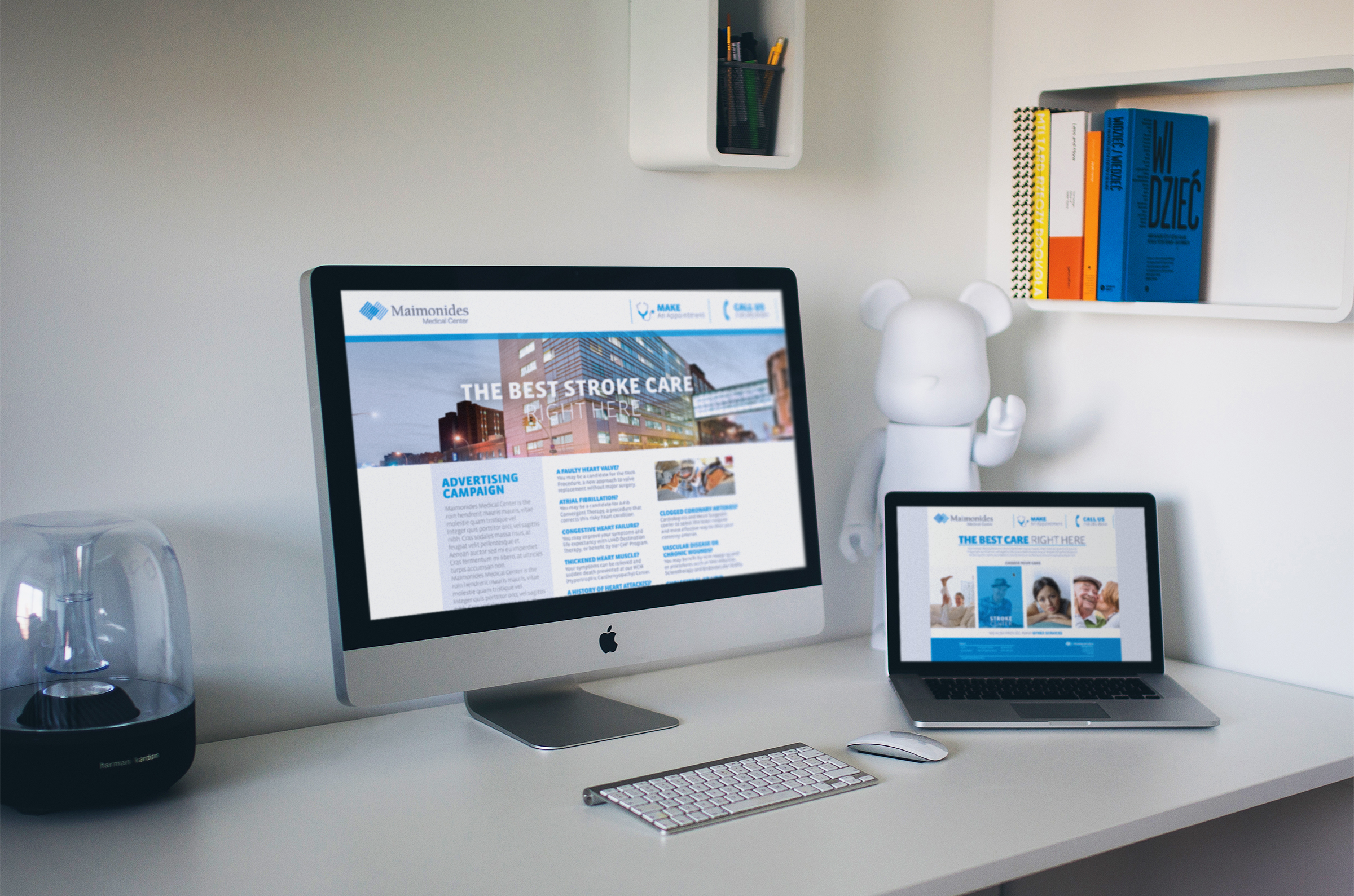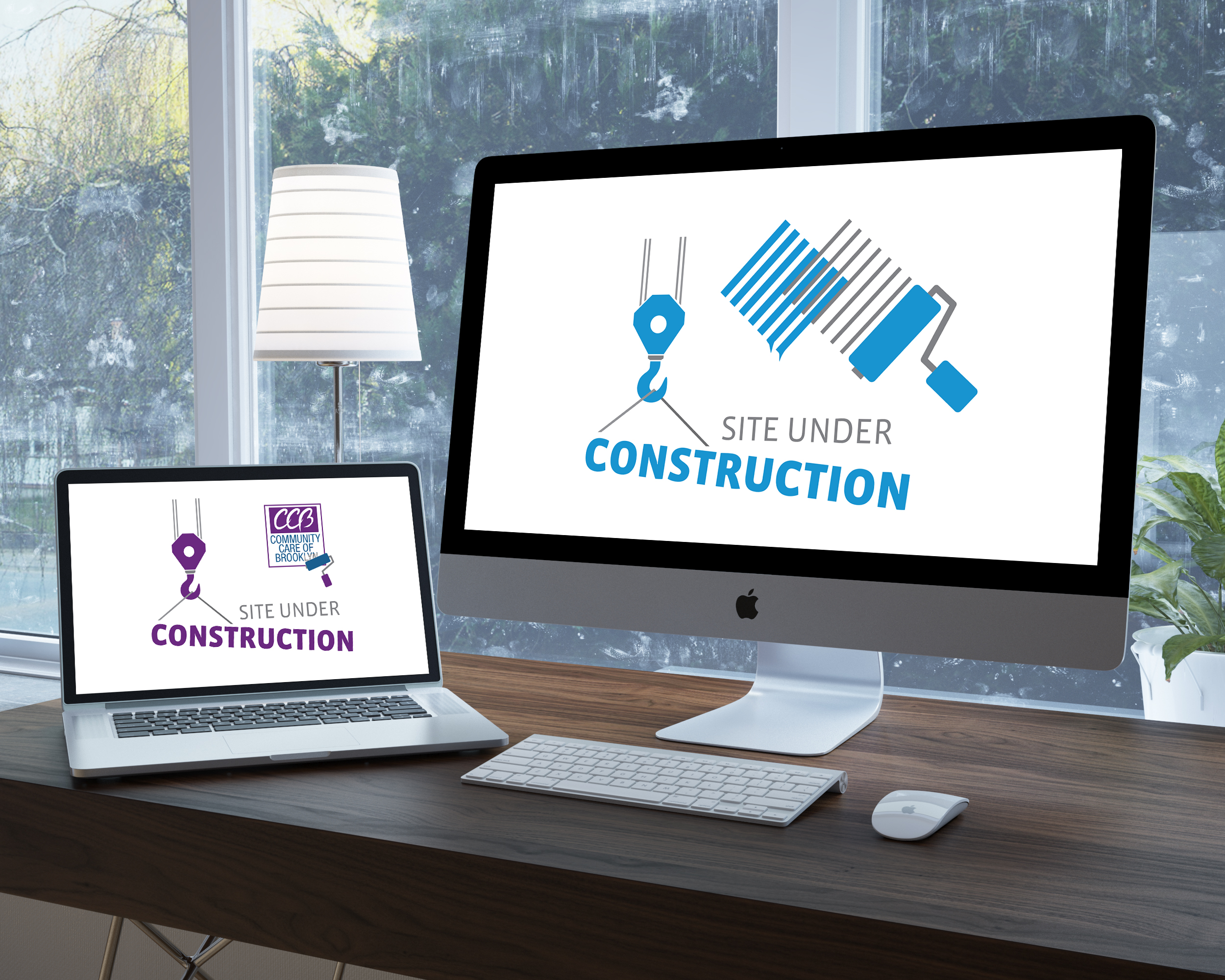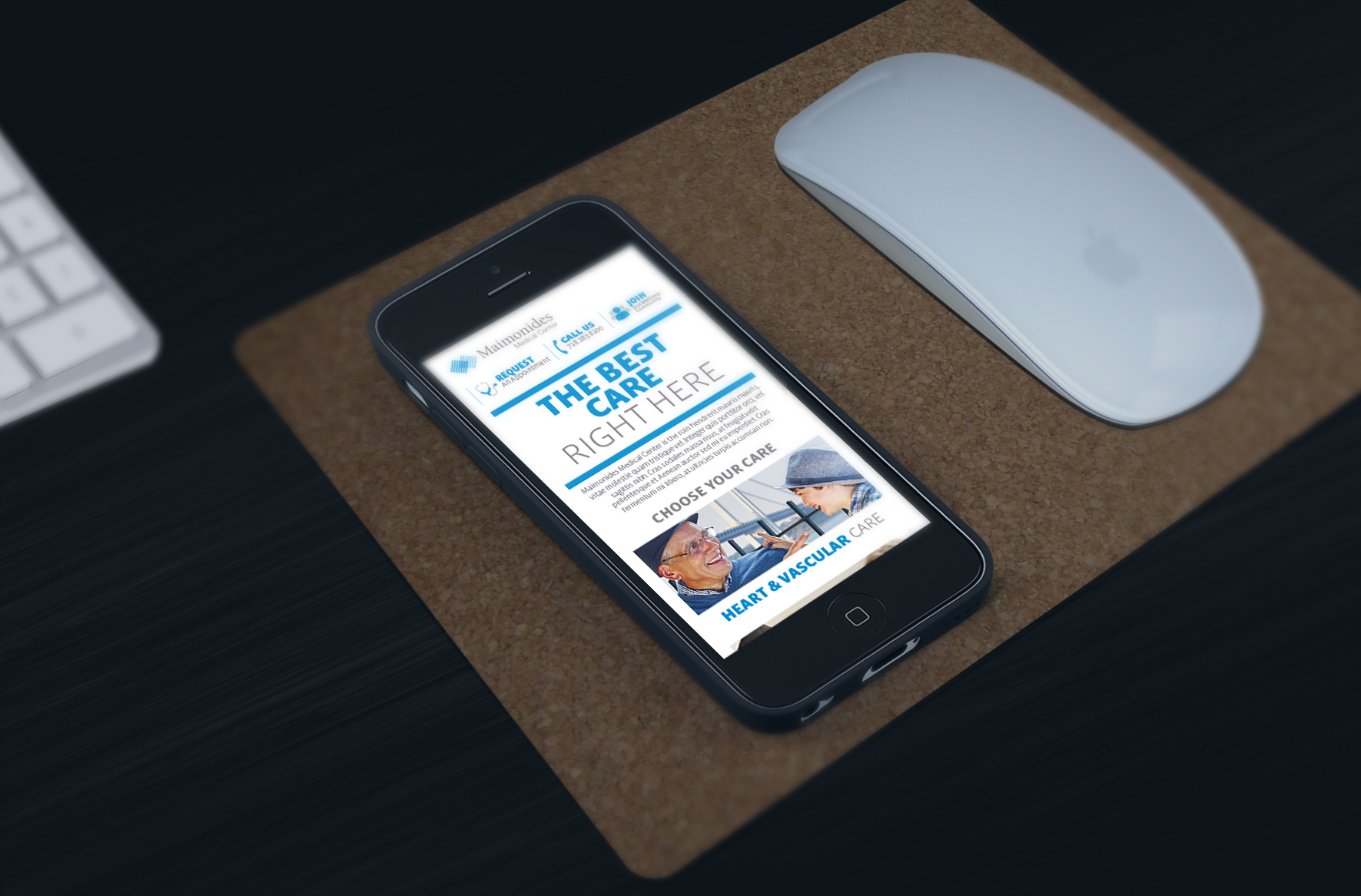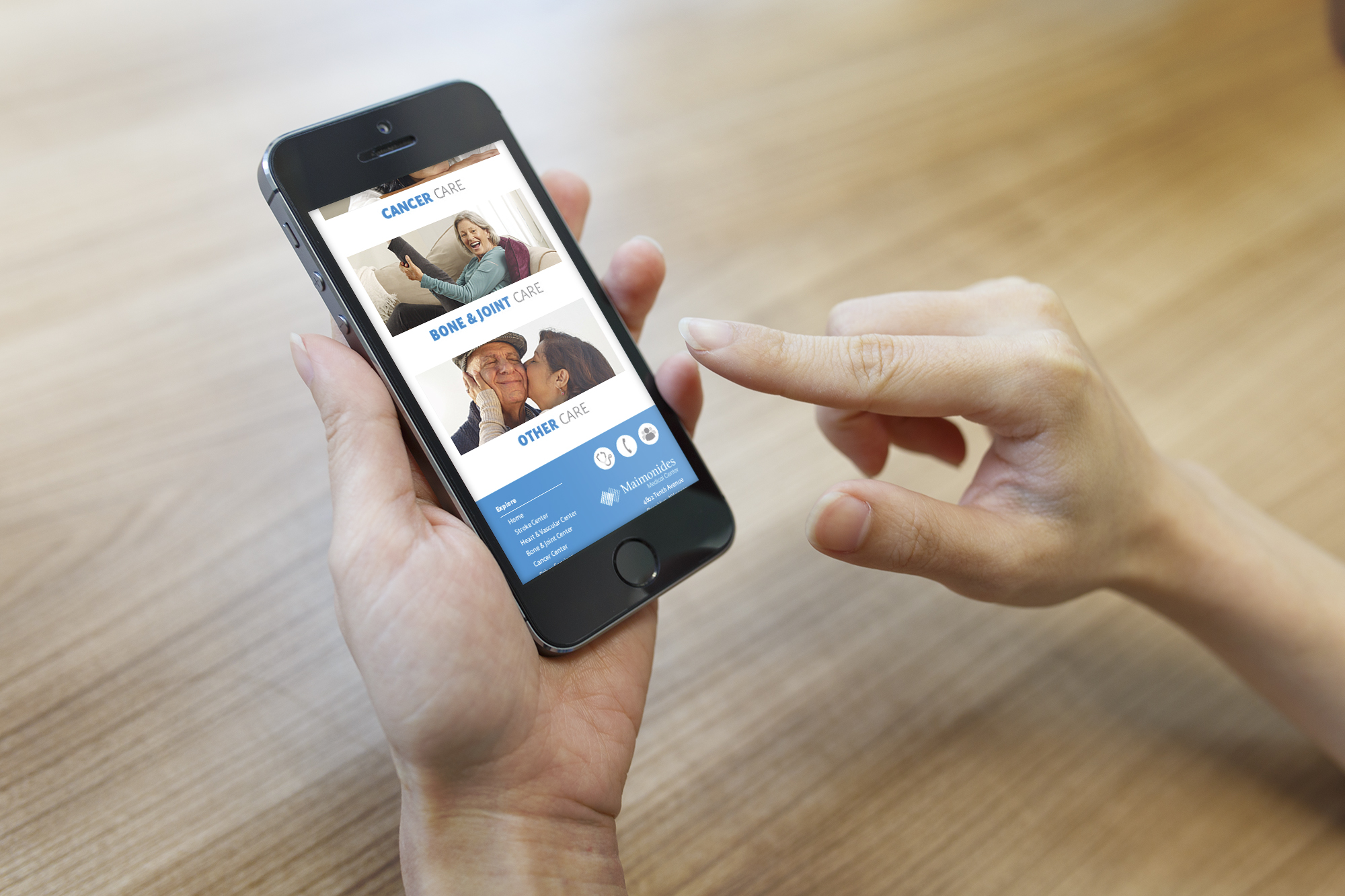 Yeshivat
Netiv Aryeh
Yeshivat Netiv Aryeh is school in Israel where young Americans take a gap year, to learn, after high school. The word "Netiv" means path, and the word Aryeh (which is the name of the Rabbi the yeshiva is named after) means lion. I incorporated the idea of going in the path of Rabbi Aryeh Bina into the logo.
Banner
Brochure Example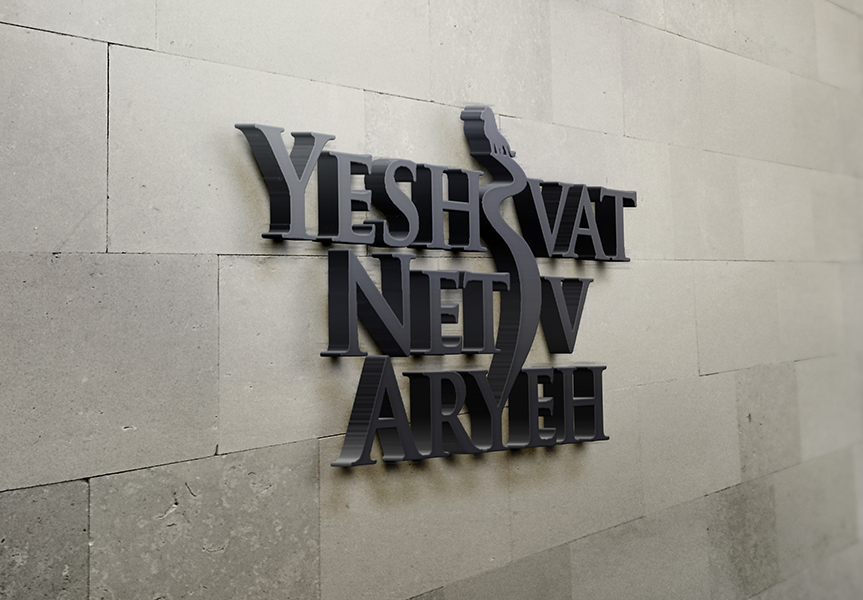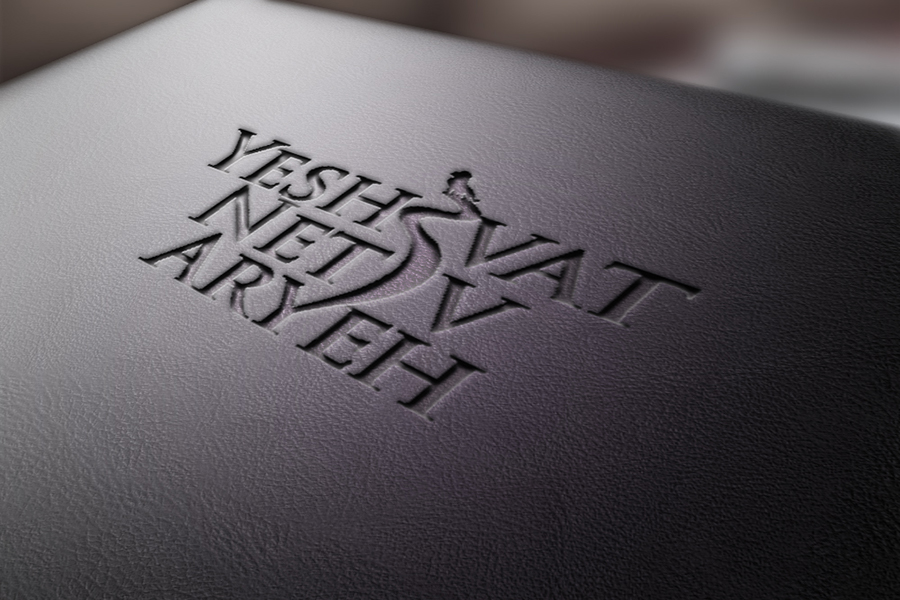 Jerusalife
Jerusalife is a website that displays information for tourists visiting Jerusalem. I wanted to give the feel of the Jerusalem buildings with the name of the site.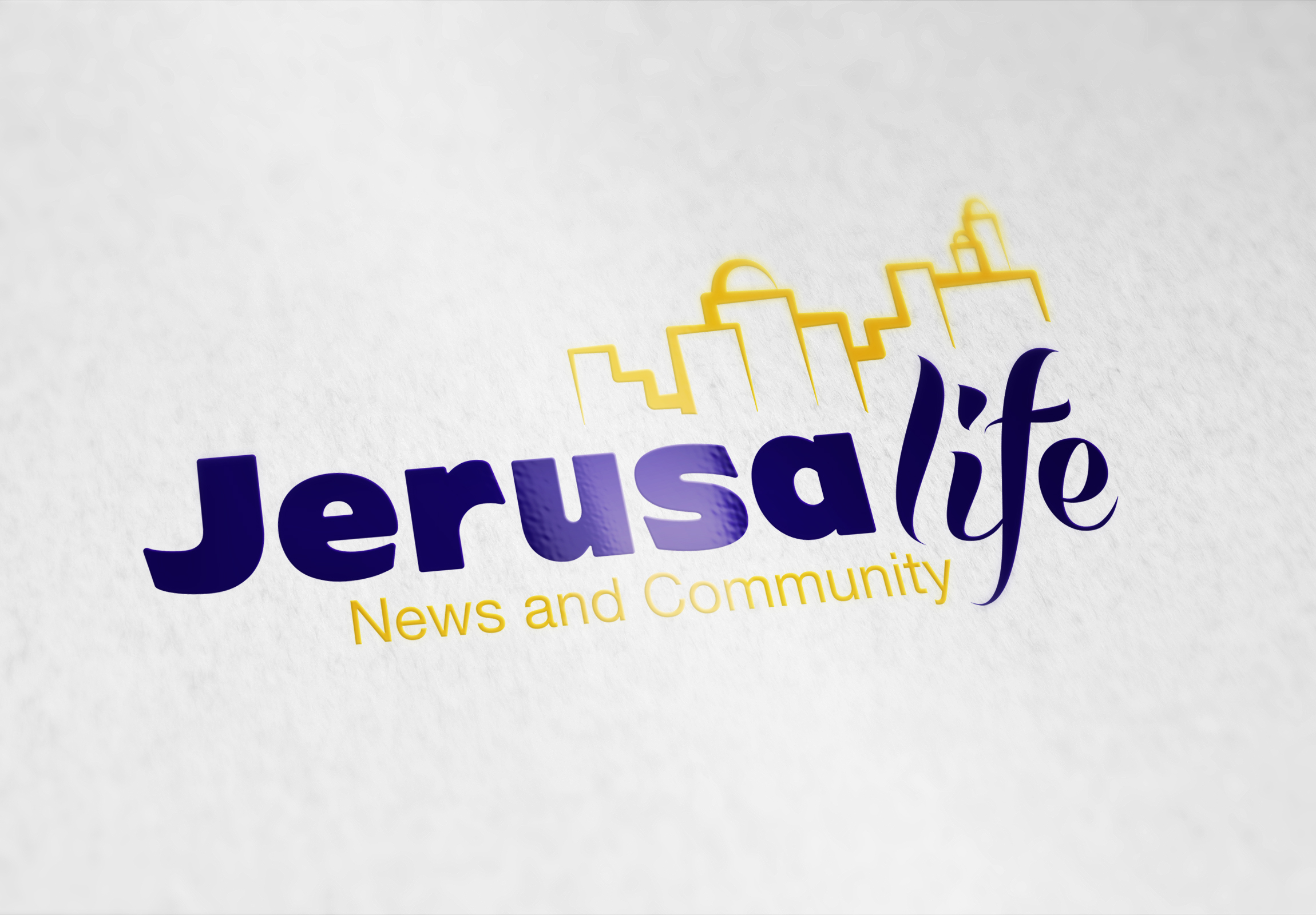 See Queens See the World
During a class that I took through the course of a winter session, we focused on creating a whole series of assets as part of a museum exhibition about the borough of Queens. We each created a museum exhibition panel that focused on one aspect of Queens, and we also created an identity that was shown through advertisements.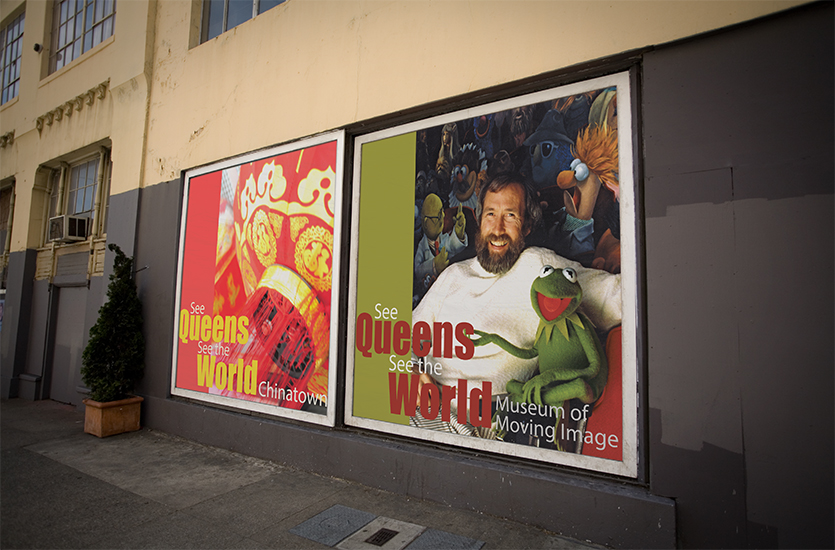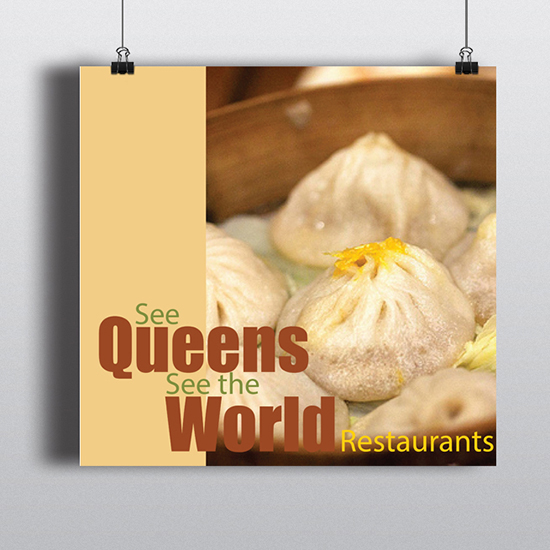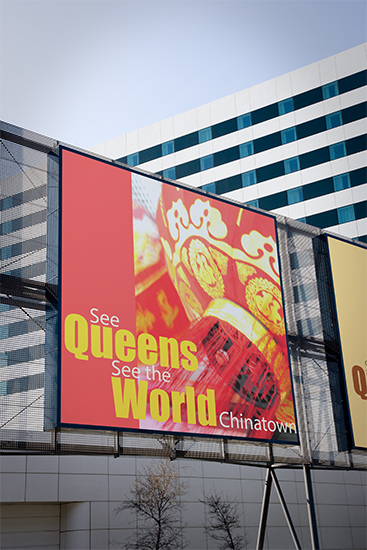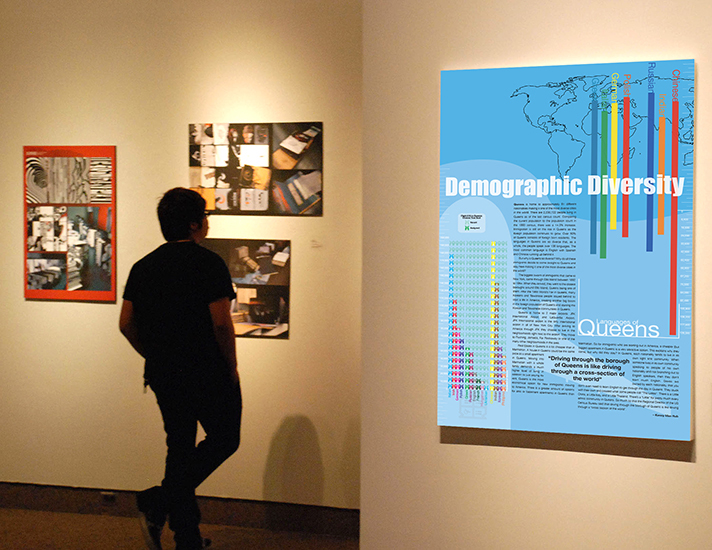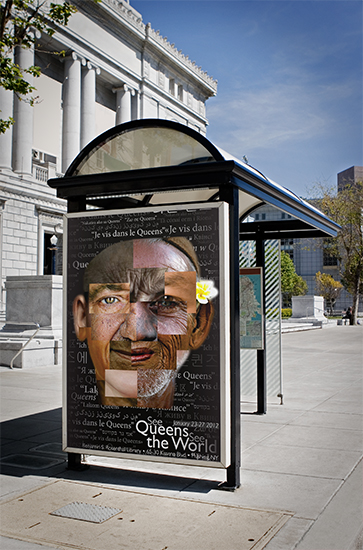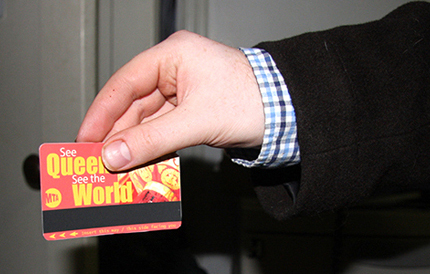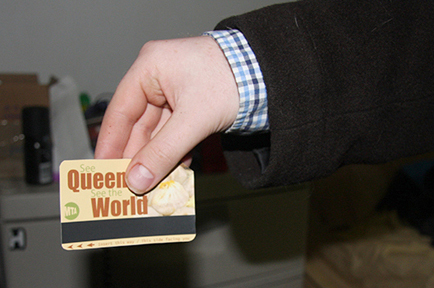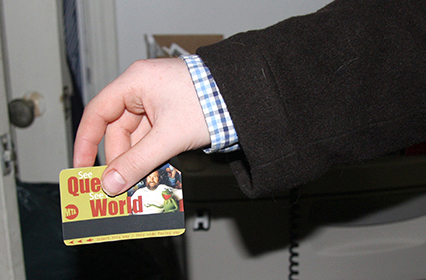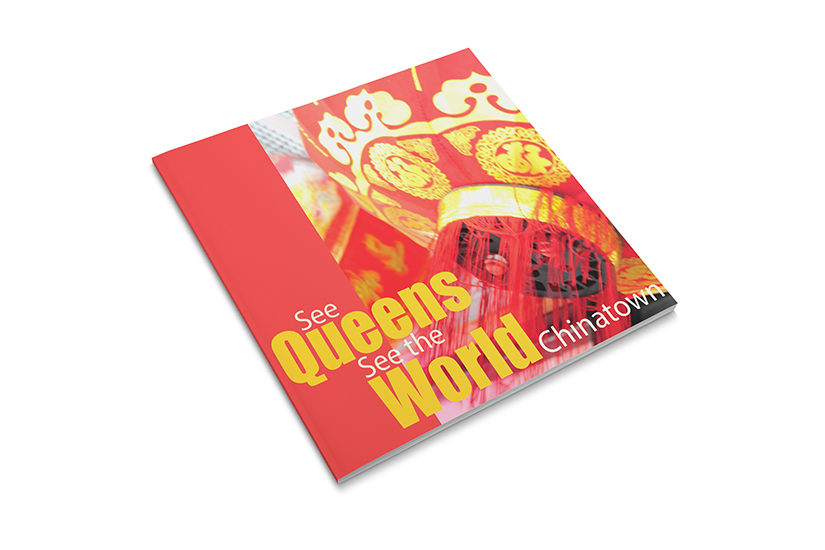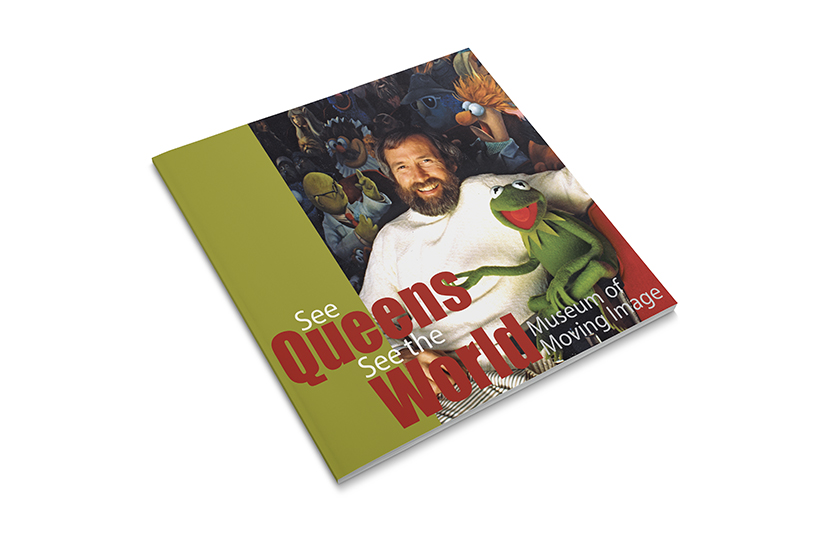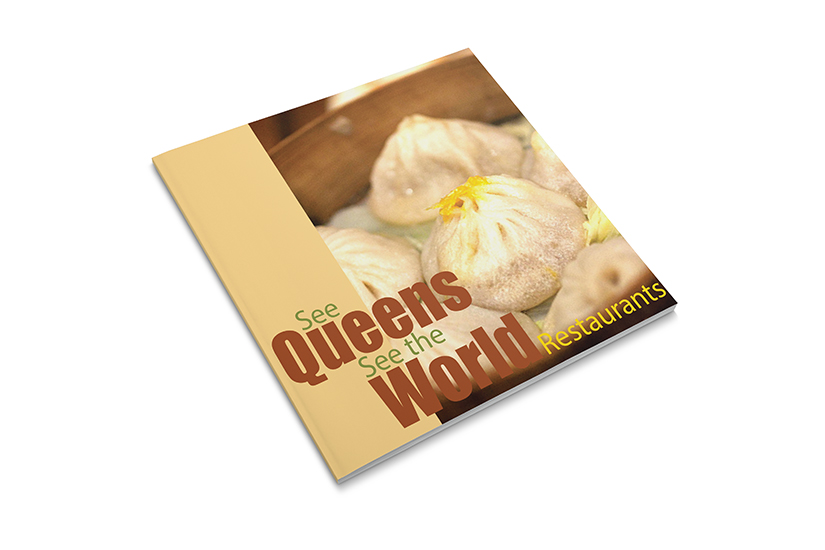 Southwest Airlines
An Identity redesign for Southwest Airlines. The focus was to completely change the look of the company, from the logo to the check-in counter to the pilot's outfit and the airplane itself.